Why The Hell Would Children Need The Jab?!?!?!
June 3, 2021
Fauci is "cautiously optimistic" all children will be able to get vaccinated by end of 2021
From CNN's Adrienne Vogt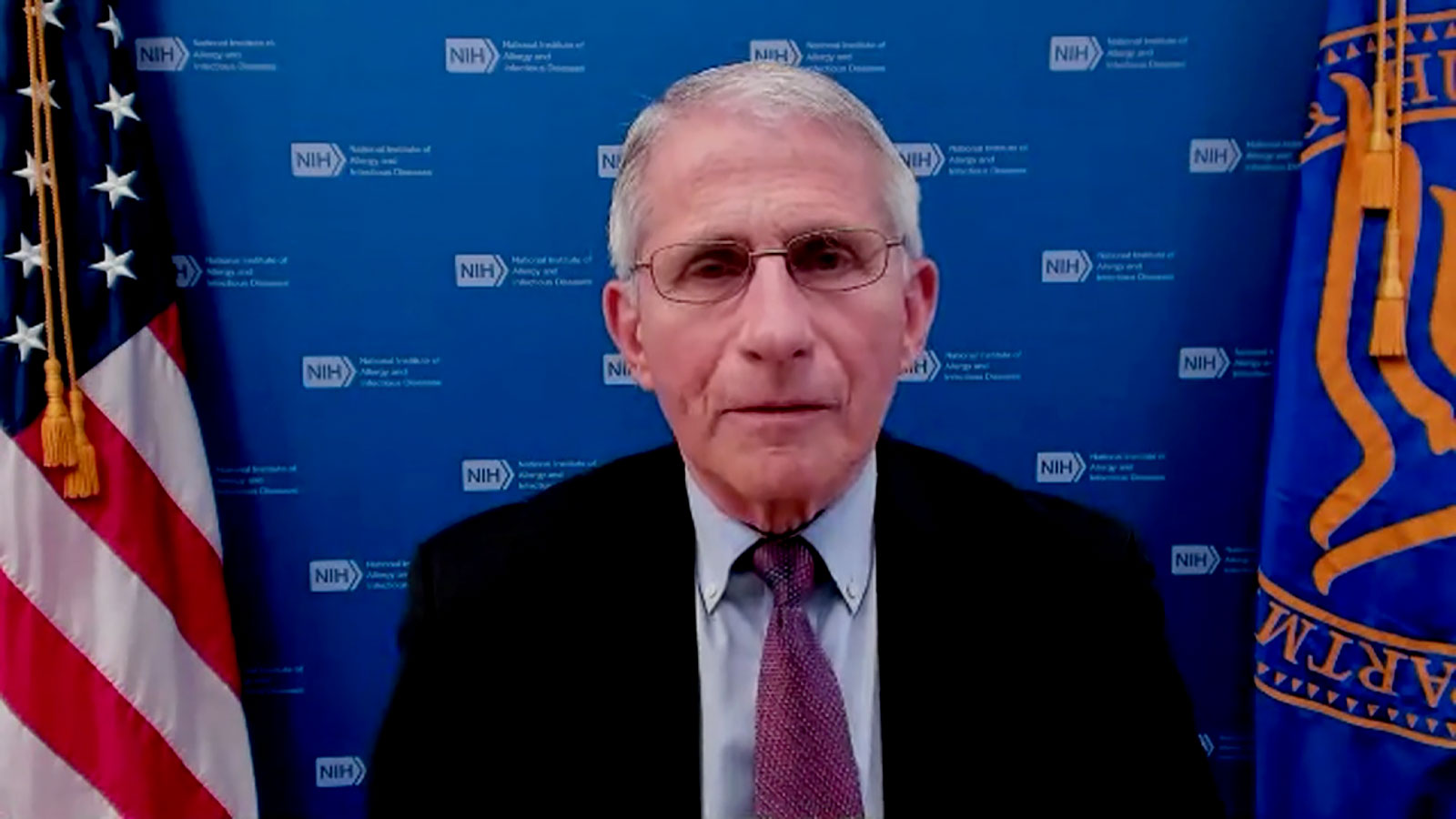 Dr. Anthony Fauci, director of the US National Institute of Allergy and Infectious Diseases, said that he is "cautiously optimistic" that children under age 12 will be able to get vaccinated by Thanksgiving.
"We are now doing studies that are ongoing as we're speaking, studies that are looking at what we call age de-escalation: children from 12 to 9 and then 9 to 6 and then 6 to 2 and then 6 months to 2 years. We hope as we approach the end of this calendar year, we'll have enough information to vaccinate children of any age," Fauci told CNN's John Berman.
Fauci also said he feels "fairly certain" that the US will not experience the kind of coronavirus surges that the country has seen in the past.
"You're not going to see a substantial blip. You may see a little, but not anything that even resembles a surge" in states that have high vaccination rates, Fauci said.
"What I am concerned about [is] those states in which the level of vaccination is low. That you may continue to see higher levels of cases as we get into the summer. That's what my concern is," he said.